23/12/2021
Dear Residents' relatives, family & friends
Mekong Keilor and Cairnlea facilities are taking additional infection prevention and control precautions following a COVID-19 exposure. Residents and staff are currently being tested and we are limiting social contact at the facilities.
We ask that families limit their visits unless it is essential or for end of life care.
Thank you for your co-operation
Kind regards – David Rapoport – CCM
——–
23/12/2021
Kính gửi Quý Vị thân nhân Cư trú viên, gia đình & bạn bè
Hai Viện Dưỡng Lão Mekong Keilor & Cairnlea đang thực hiện các biện pháp phòng ngừa & kiểm soát lây nhiễm bổ sung sau khi phát hiện một trường hợp tiếp xúc với ca nhiễm Covid-19. Các cư trú viên & nhân viên hiện đang được kiểm tra và chúng tôi muốn hạn chế việc tiếp xúc tại hai cơ sở.
Chúng tôi yêu cầu Quý Vị thân nhân cư trú viên, gia đình & bạn bè giới hạn các cuộc thăm viếng trừ khi thật sự cần thiết hoặc trong trường hợp chăm sóc cuối đời.
Cám ơn sự hợp tác của Quý Vị
Thân mến – David Rapoport – Giám Đốc Y Tế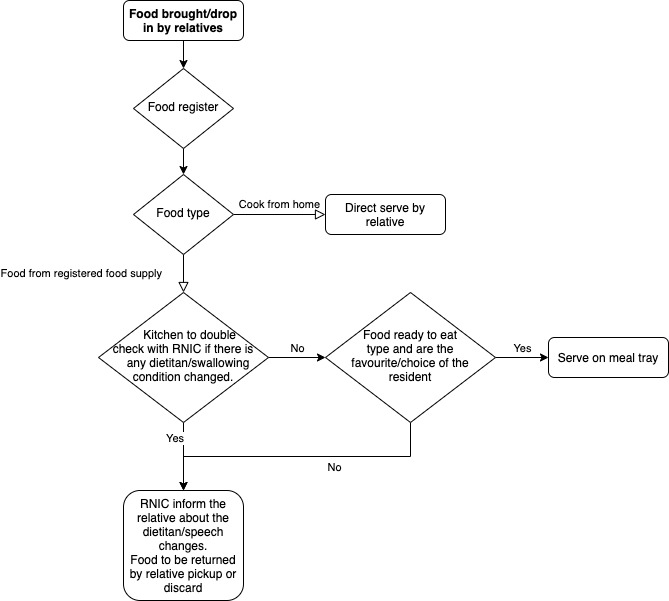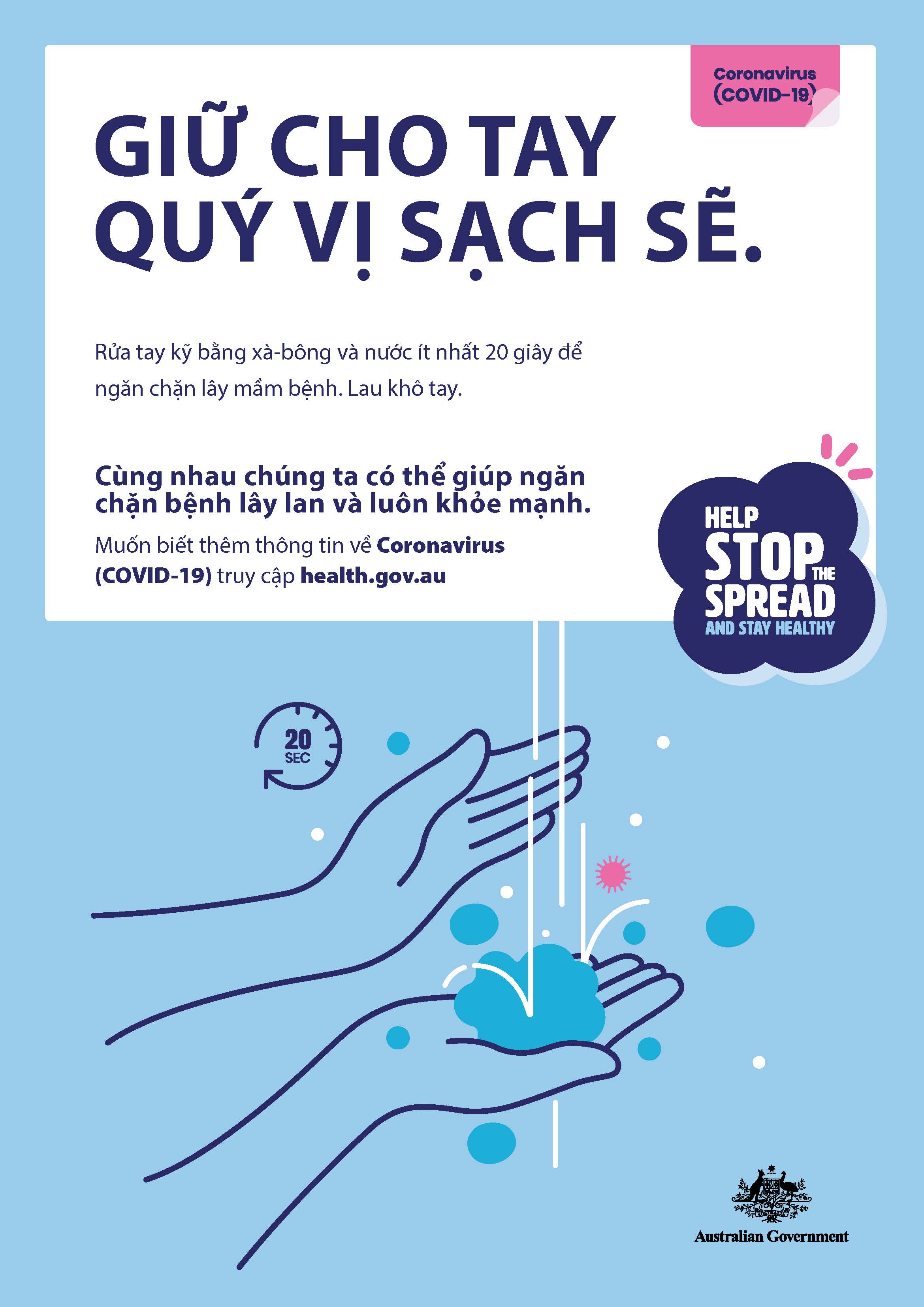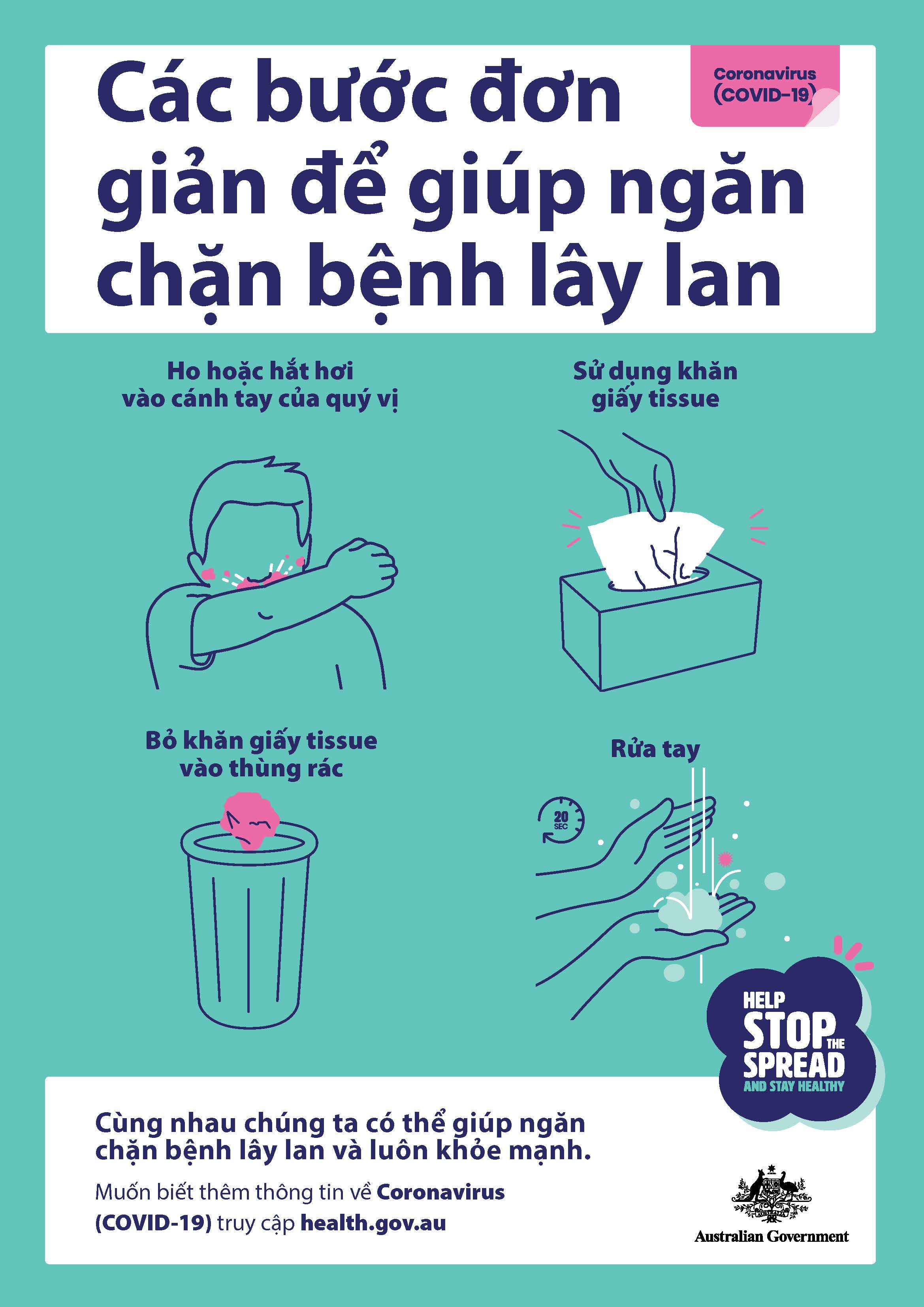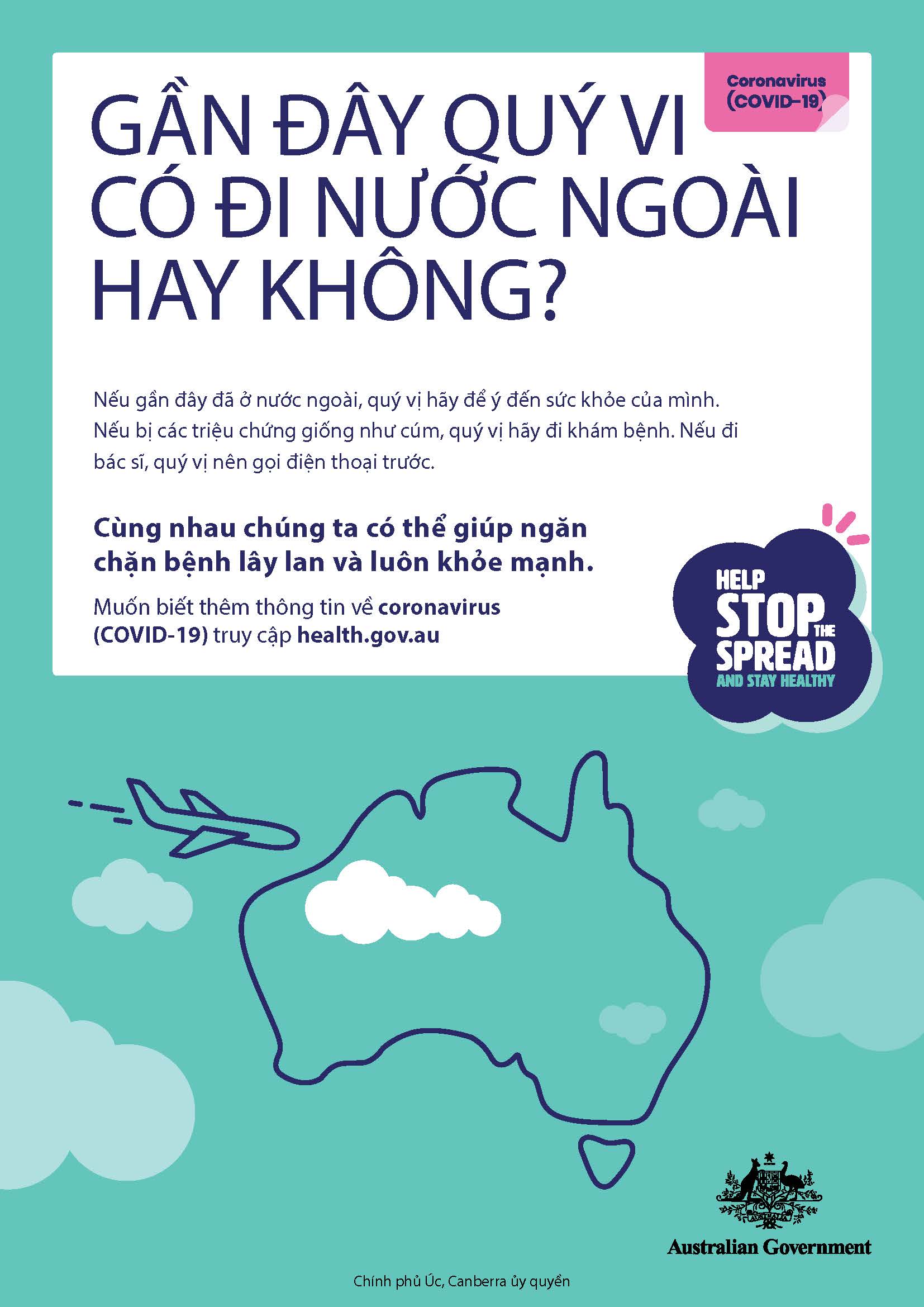 A COMMITMENT TO COMMUNITY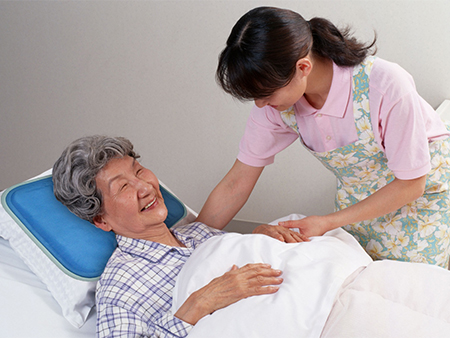 Residential Care provides accommodation, support and personal care for people who can no longer live safely at home. Elderly can live independently in low level (hostel) care, but get help with meals and laundry, and personal care like dressing…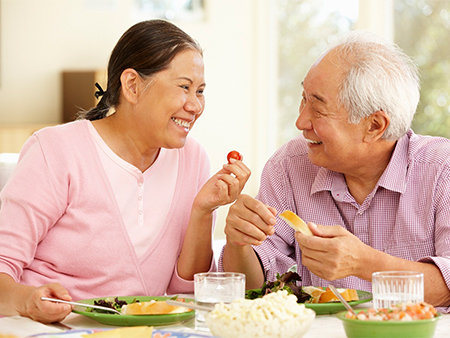 The major goal of the PAG is to support an individual's ability to live at home and in the community by providing a planned program of activities. The program also offers the opportunity for social interaction as well as respite and support for carers.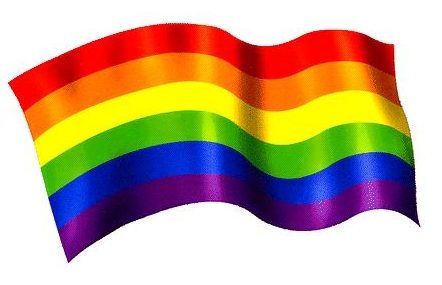 Honouring those who carried this work ahead of us…
We pay our respects to those who have worked to improve the health and well being of their peers. We honour people and organisations in the diverse communities of which we are a part and we celebrate the extraordinary diversity of people's bodies, genders, sexualities, and relationships that they represent. Thank you for having the courage to be yourself and to strive for health across the lifespan.