10/02/2022
To Residents relatives, family and friends
RE: Update on RAT testing of Visitors
RAT testing of all staff at the start of each shift and of visitors to protect residents remains essential due to the high level of community transmission of COVID -19 in Melbourne.
• End of Life – no limit on visitors and time of visiting and the facility will use its stock for testing
• All other visitors will be requested to continue to supply their own RAT kit, wear P2 or N95 mask.
• Visiting times – Monday to Friday, these remain as 9-5pm
• Visitor limits – No more than two visitors per day is preferred.
• IERA provides extra staff on Saturday and Sunday from 9.30 am- 5.00 pm outside of the weekday business hours to increase visitor access and to conduct the RAT test
• Visiting after business hours – there will often be a delay before access is provided as nursing and care staff are attending to the care of residents.
Regards – Denis Jones – Director
——–
10/02/2022
THÔNG BÁO
Kính gửi Quý Vị Thân Nhân Cư trú viên, gia đình & bạn bè
V/v: Cập nhật về việc xét nghiệm nhanh (Covid-19) cho khách viếng thăm Cư trú viên
Việc xét nghiệm nhanh cho nhân viên Viện Dưỡng Lão trước khi bắt đầu làm việc & cho khách viếng thăm vẫn là điều cần thiết do mức độ lây truyền của vi rút Covid -19 trong Cộng Đồng vẫn còn cao ở Melbourne.
• Đối với các Cư trú viên thuôc diện chăm sóc cuối đời thì không giới hạn về số lượng người & thời gian thăm viếng. Viện Dưỡng Lão sẽ cung cấp bộ xét nghiệm nhanh cho thân nhân.
• Đối với các khách viếng khác – chúng tôi yêu cầu Quý Vị tự mang theo bộ xét nghiệm, đeo mặt nạ P2 hoặc N95
• Thời gian thăm viếng – Thứ hai – Thứ Sáu từ 9.30am – 4.30pm
• Giới hạn về số khách đến thăm Cư trú viên – Không quá 2 người mỗi ngày
• Ngoài các ngày giờ làm việc trong tuần, Hội Cao Niên Tỵ Nạn Đông Dương sẽ sắp xếp thêm nhân viên vào ngày Thứ Bảy & Chúa Nhật từ 9 giờ 30 sáng đến 5.00 giờ chiều để thân nhân có thể đến thăm Cư trú viên & kiểm tra việc xét nghiệm nhanh.
• Viếng thăm sau giờ hành chánh – Thường sẽ có sự chậm trể trước khi Quý Vị có thể vào được VDL vì Y tá & nhân viên chăm sóc đang bận lo cho các Cư trú viên.
Thân mến – Denis Jones – Tổng Giám Đốc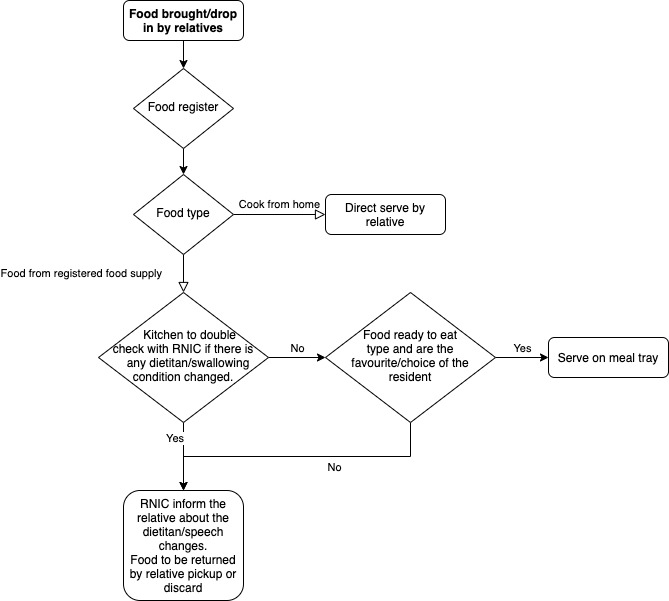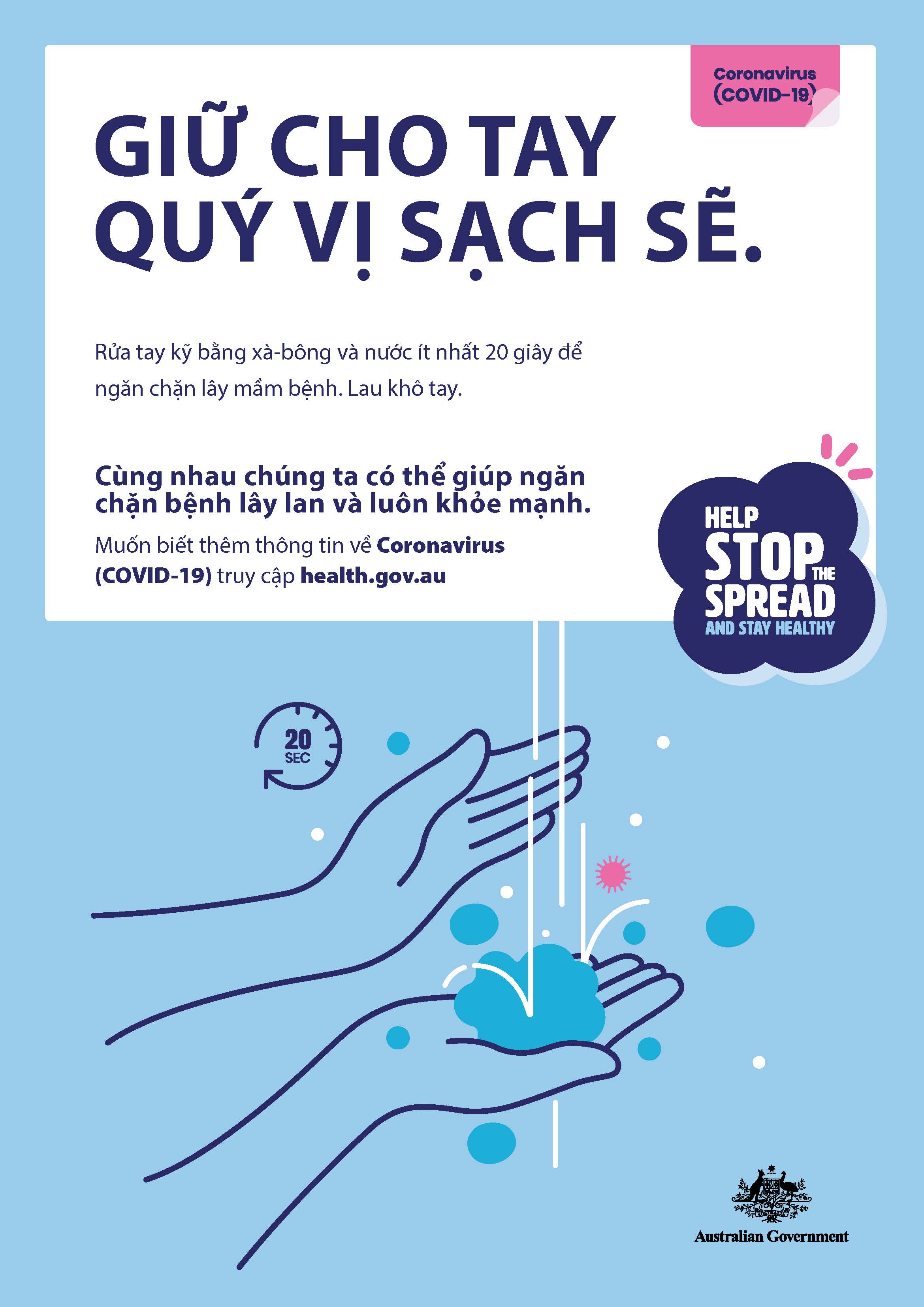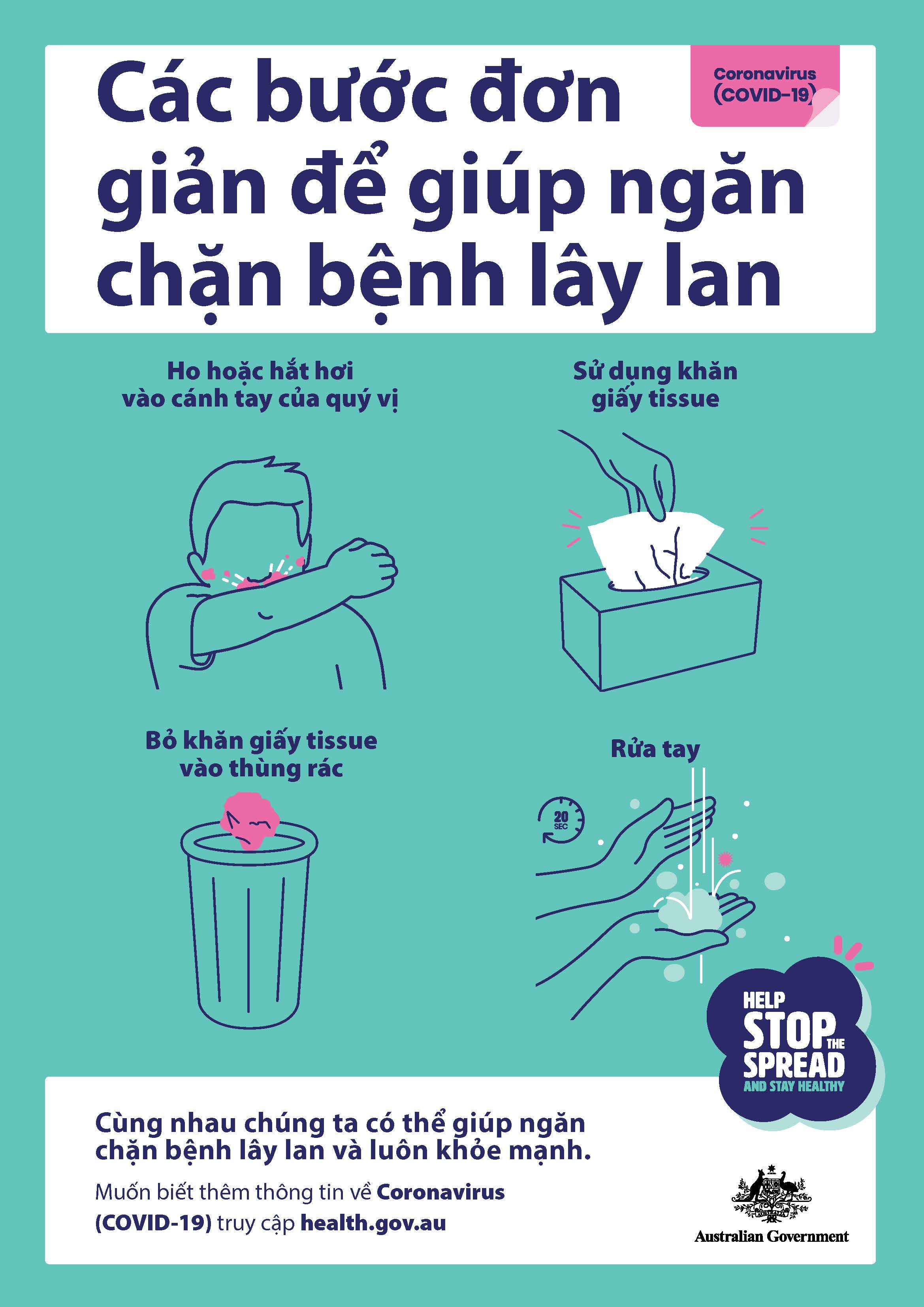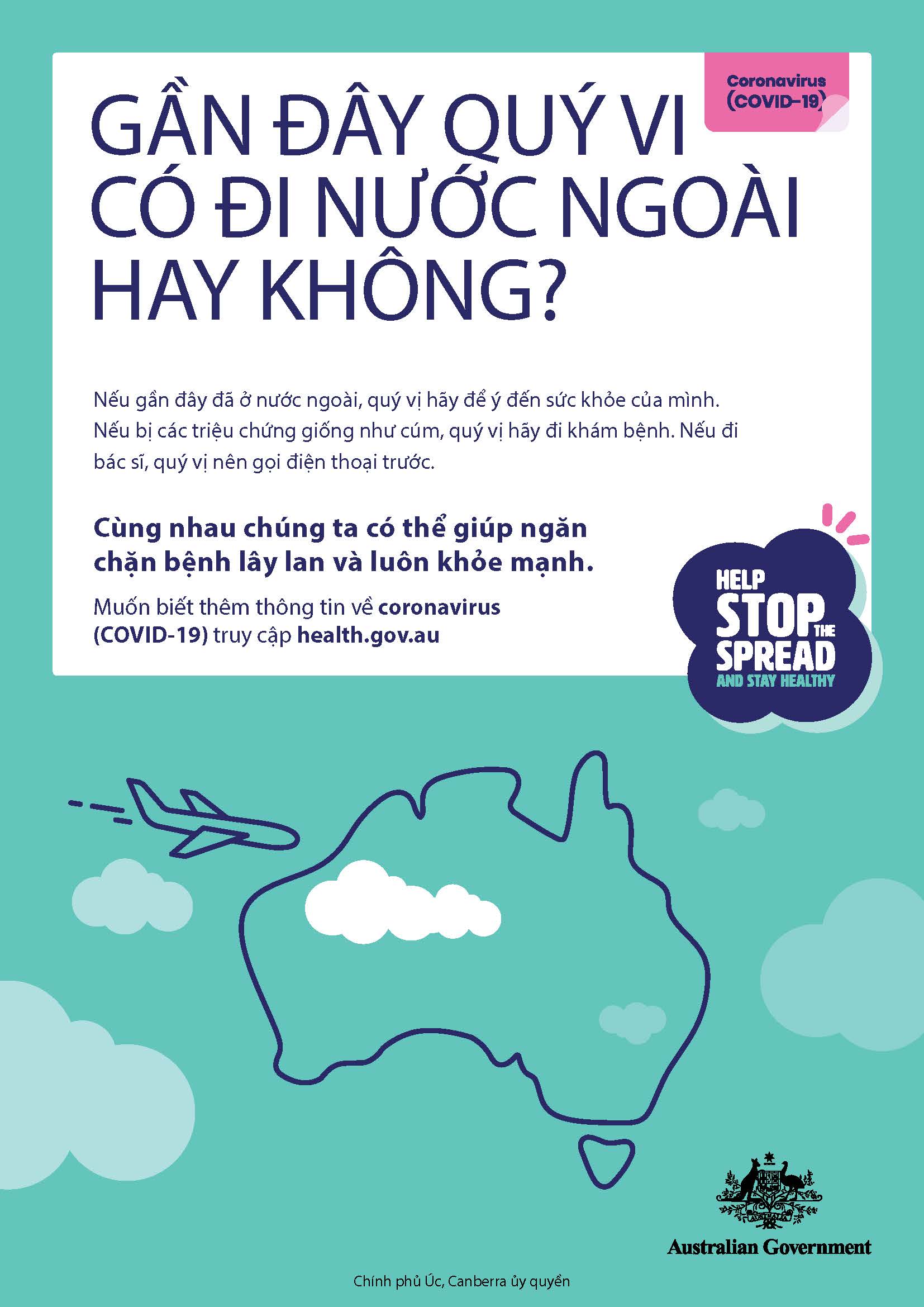 A COMMITMENT TO COMMUNITY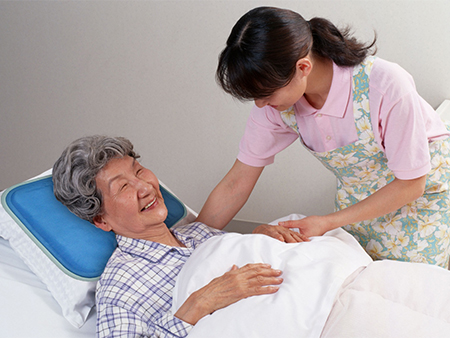 Residential Care provides accommodation, support and personal care for people who can no longer live safely at home. Elderly can live independently in low level (hostel) care, but get help with meals and laundry, and personal care like dressing…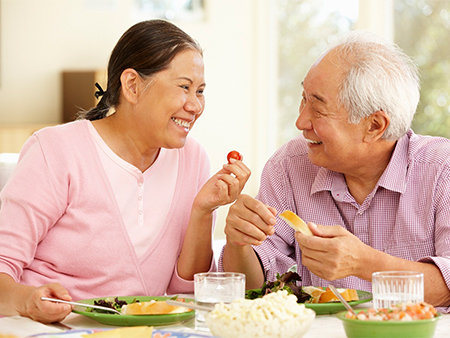 The major goal of the PAG is to support an individual's ability to live at home and in the community by providing a planned program of activities. The program also offers the opportunity for social interaction as well as respite and support for carers.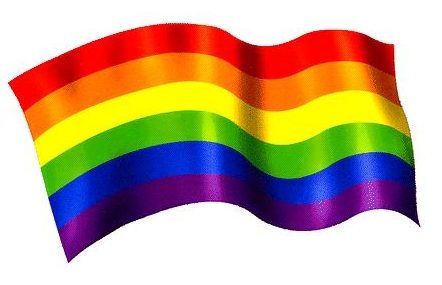 Honouring those who carried this work ahead of us…
We pay our respects to those who have worked to improve the health and well being of their peers. We honour people and organisations in the diverse communities of which we are a part and we celebrate the extraordinary diversity of people's bodies, genders, sexualities, and relationships that they represent. Thank you for having the courage to be yourself and to strive for health across the lifespan.