22/10/2021
To: Residents' Relatives & Friends
RE: Visitor Restrictions
Following the memo dated 21/10/21, we would like to inform you all that after last night, according to the Victorian Government, there is still no changes to the current restrictions for Aged Care facilities regarding visiting. We expect that would be changed when the 80 percent fully vaccinated level is reached in Victoria, before November 2, 2021.
We thank you for your patience.
Regards – Denis Jones – Director
——–
22/10/2021
Kính gửi Quý Vị Thân Nhân Cư trú Viên & bạn bè
V/v: Những hạn chế đối với khách viếng
Tiếp theo thông báo đề ngày 21/10/21, chúng tôi xin được thông báo tiếp cho Quý Vị rõ là sau đêm hôm qua, Chính Phủ Victoria cũng vẫn không thay đổi các hạn chế hiện tại đối với các Viện Dưỡng Lão về việc thăm viếng. Chúng tôi mong điều đó sẽ thay đổi khi mức tiêm chủng đầy đủ (2 liều) của cư dân Victoria đạt đến tỉ lệ 80% trước ngày 02/11/2021.
Chúng tôi cám ơn sự kiên nhẫn của Quý Vị
Thân mến – Denis Jones – Tổng Giám Đốc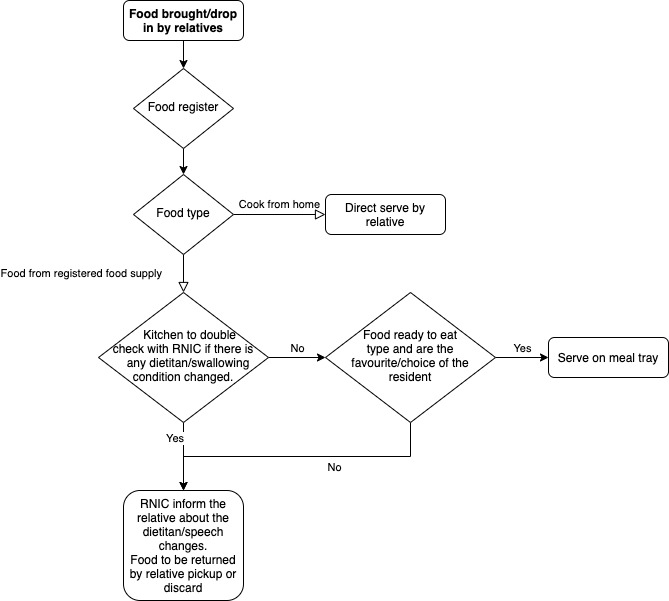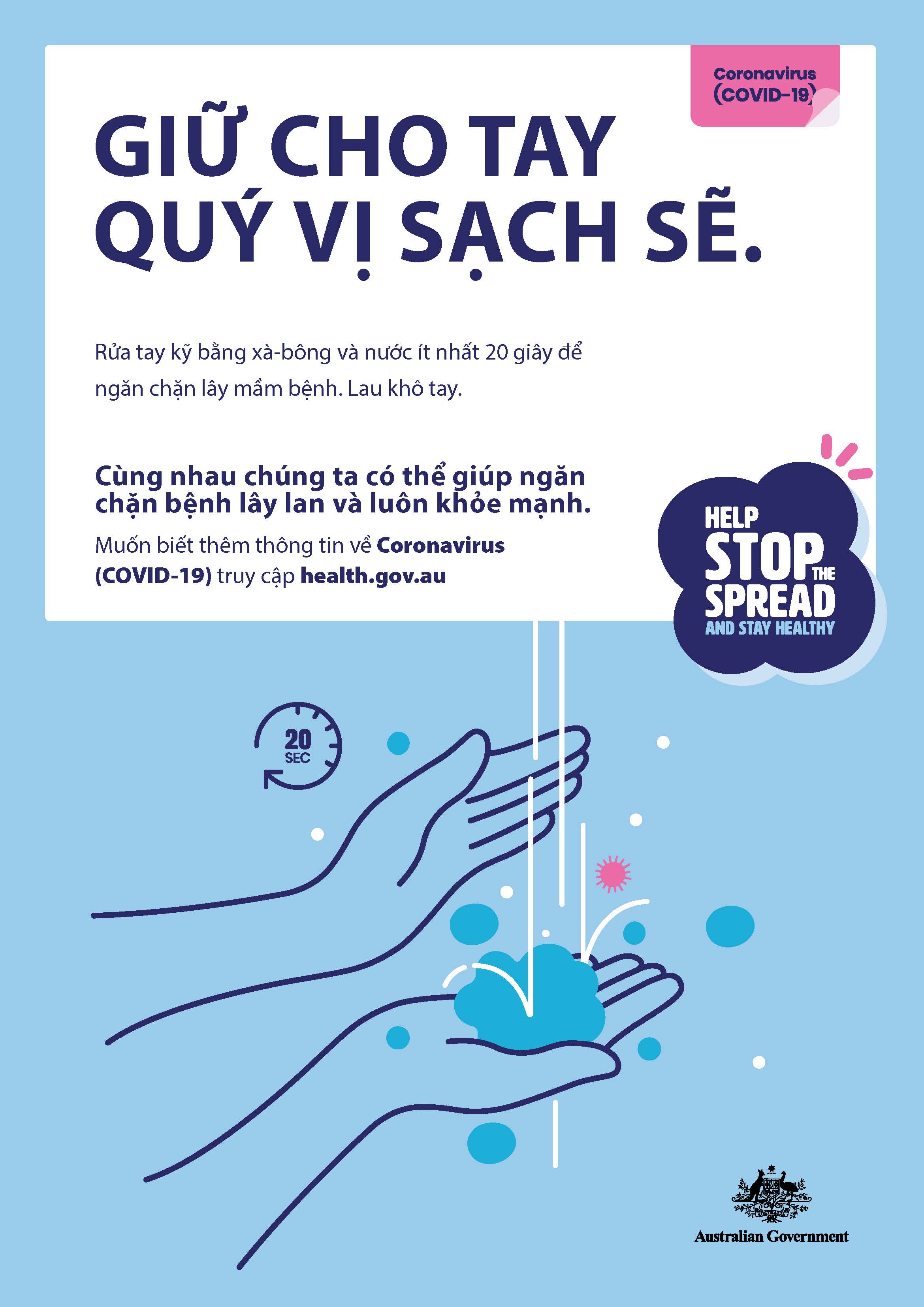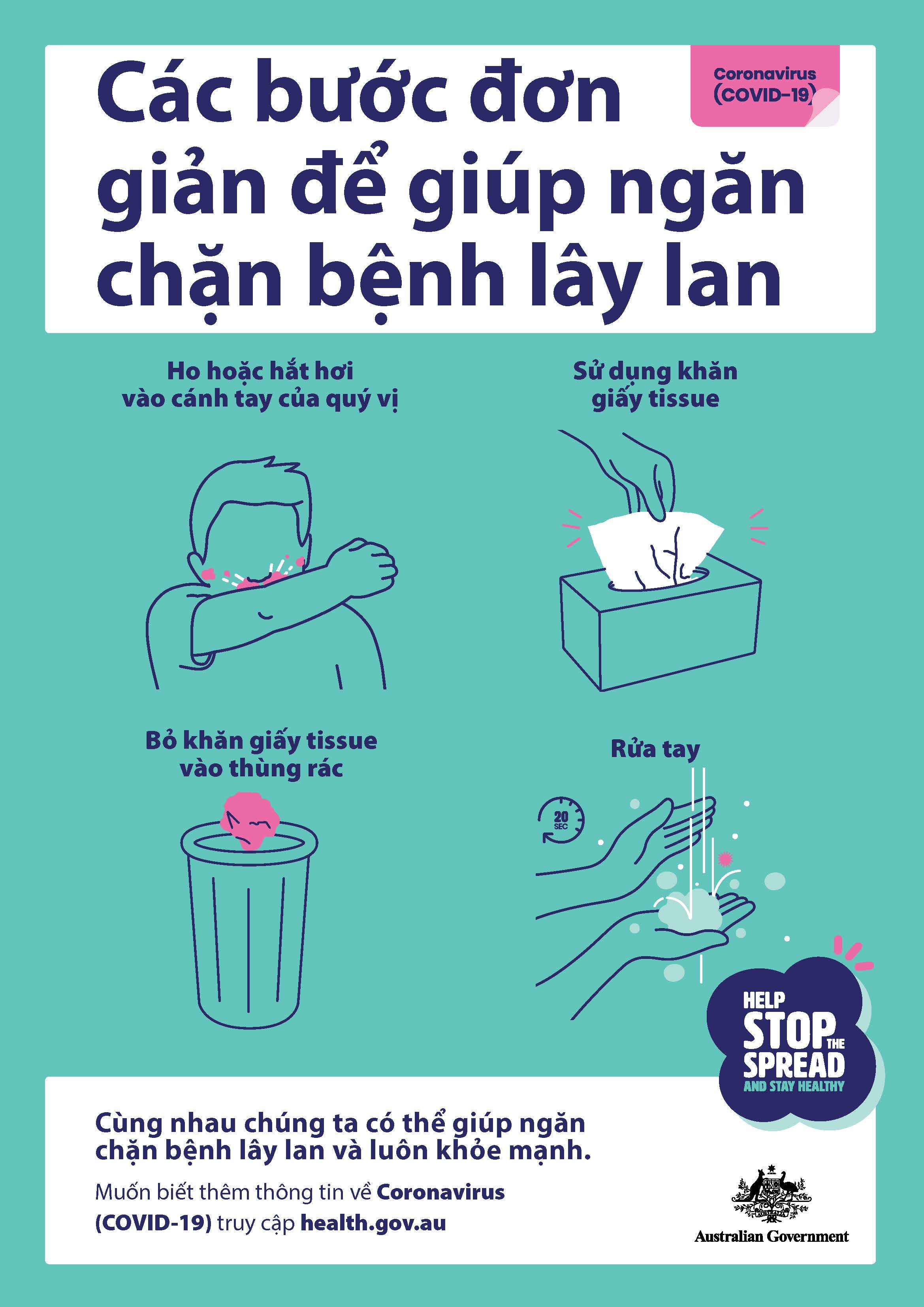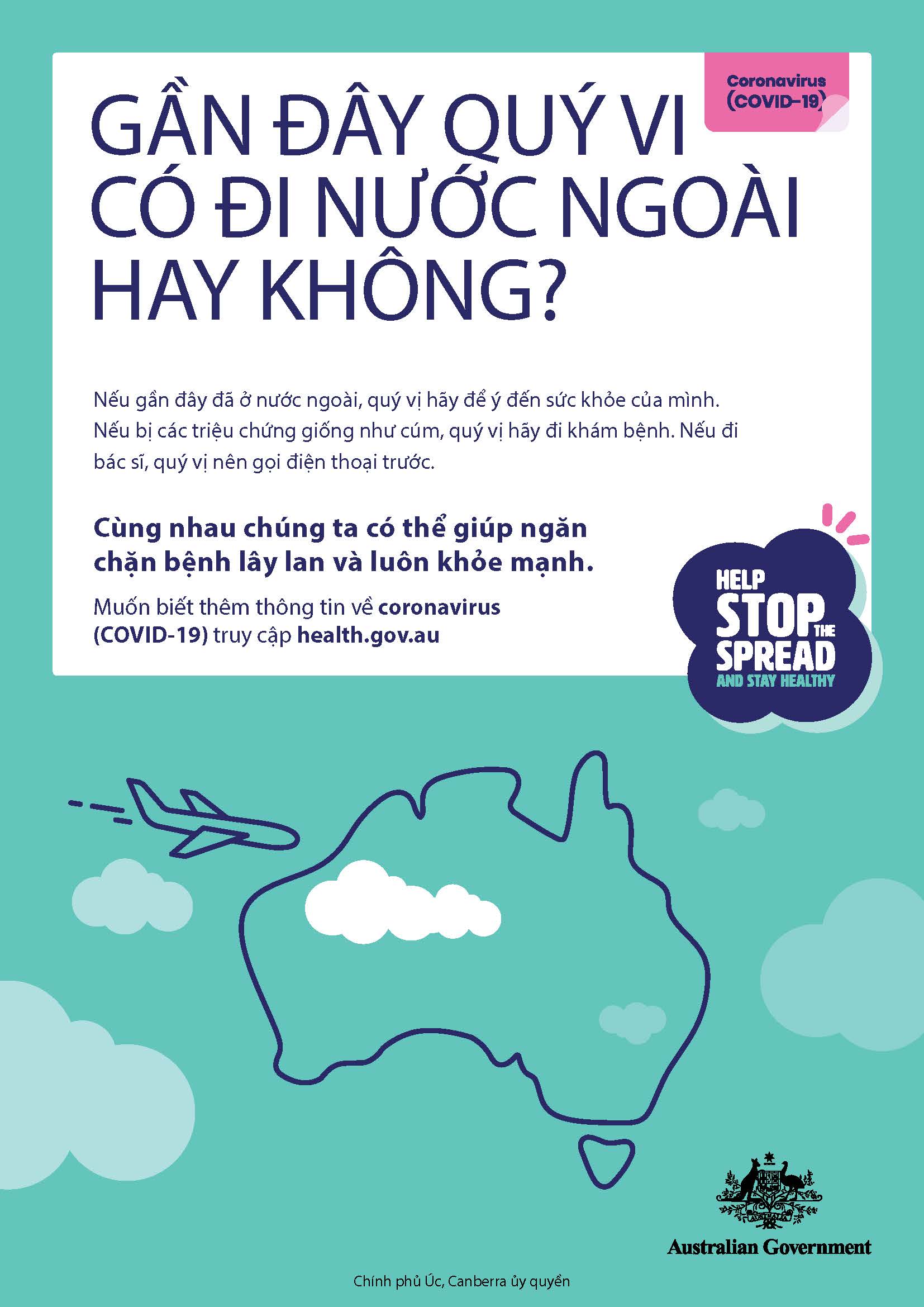 A COMMITMENT TO COMMUNITY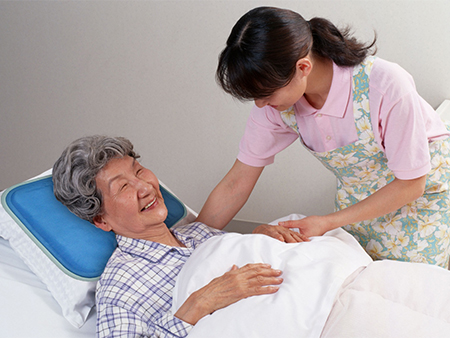 Residential Care provides accommodation, support and personal care for people who can no longer live safely at home. Elderly can live independently in low level (hostel) care, but get help with meals and laundry, and personal care like dressing…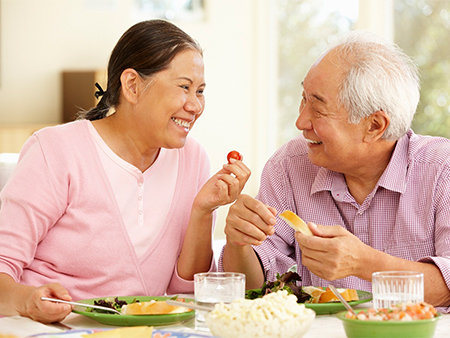 The major goal of the PAG is to support an individual's ability to live at home and in the community by providing a planned program of activities. The program also offers the opportunity for social interaction as well as respite and support for carers.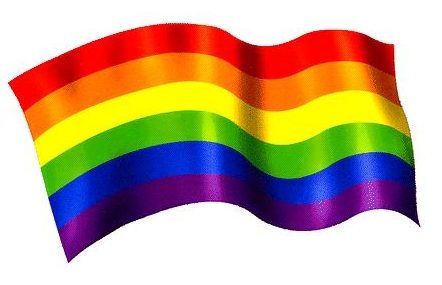 Honouring those who carried this work ahead of us…
We pay our respects to those who have worked to improve the health and well being of their peers. We honour people and organisations in the diverse communities of which we are a part and we celebrate the extraordinary diversity of people's bodies, genders, sexualities, and relationships that they represent. Thank you for having the courage to be yourself and to strive for health across the lifespan.