26/2/2021
Dear residents' relatives
Re: Update
Following the Victorian Government announcement today 26/2/2021, there is no longer a restriction on the number of visitors. Until further advice is received from the government, screening, visitor declaration and social distancing (1.5m) rules continue unchanged. Density limits in resident's room (2 persons per visit) still apply. Until the screening requirement is removed by the government, we ask you to book your visit with Admin. After 6.00pm, you are requested to communicate with your relatives via either Viber or Face time.
Regards
Denis Jones – Director
——–
26/2/2021
Kính gửi Quý Vị Thân nhân cư trú viên
V/v: Cập nhật thông tin
Theo thông báo của Chính Phủ tiểu bang Victoria ra ngày hôm nay 26/2/2021 sẽ không còn hạn chế về số lượng khách viếng. Cho đến khi chúng tôi nhận được hướng dẫn mới từ chính phủ, việc kiểm tra nhiệt độ, mẫu kê khai của khách viếng và việc giữ khoảng cách khi giao tiếp là 1.5 mét vẫn được duy trì. Số lượng khách viếng trong phòng cư trú viên (2 người mỗi lượt thăm) vẫn được áp dụng. Tương tự, cho đến khi yêu cầu về việc kiểm tra nhiệt độ & điền vào mẫu kê khai của khách viếng được Chính phủ hủy bỏ, chúng tôi vẫn yêu cầu Quý vị nên báo trước với văn phòng hành chánh về các cuộc viếng thăm thân nhân của mình. Sau 6.00 giờ chiều, chúng tôi yêu cầu Quý vị nên liên lạc với người thân thông qua Viber hoặc Face Time.
Thân mến
Denis Jones – Tổng Giám Đốc
12/2/2021
Memo to residents' relatives
The State Government has instructed all nursing homes in Melbourne to go into lockdown. The lockdown is from Midnight tonight Friday 12/2/2021 for five days until 11:59 pm next Wednesday 17/2/2021.
This means that bookings between Saturday 13/2/2021 and Wednesday 17/2/2021 must be cancelled.
Please contact administration on Thursday 18/2/2021for more information regarding visit bookings.
Regards – Denis Jones – Director
——–
12/2/2021
V/v: Cập nhật thông tin cho Thân nhân Cư trú viên
Chính Phủ Tiểu Bang Victoria đã ra chỉ thị cho tất cả các Viện Dưỡng Lão ở tiểu bang Victoria phải đóng cửa 5 ngày bắt đầu từ nửa đêm nay Thứ Sáu 12/2/2021 đến 11:59 giờ đêm Thứ Tư 17/2/2021.
Do đó tất cả các cuộc hẹn kể từ ngày mai Thứ Bảy 13/2/2021 đến Thứ Tư 17/2/2021 sẽ bị hủy bỏ.
Xin Quý Vị vui lòng liên lạc với Văn phòng Hành Chánh vào ngày Thứ Năm 18/2/2021 để được cập nhật thông tin về lịch thăm viếng.
Thân mến – Denis Jones – Tổng Giám Đốc
05/2/2021
Dear residents & relatives,
Due to the recent one case of community transmission from a Melbourne Hotel we will include the list of exposure site in our screening for visitors.
If there is an increase in community transmission, we will review our screening procedures for residents returning from home visits and advise you of the change before return to the facility. IERA also resumed fortnightly testing of staff in January.
There are no additional changes to current government restrictions on visits, however you will be updated if further restrictions are applied. Surgical masks, declarations, symptom checks and hand sanitation and bookings still apply. We thank you for your cooperation.
Regards
Denis Jones – Director
01/01/21
Dear Residents Relatives
Re: Information update
The Victorian Government on December 31, 2020 has reviewed restrictions and there are now in place temporary limits on the purpose of visits, the number of visitors and the length of the visit to care facilities.
The following restrictions now apply where care cannot reasonably be provided by that person via electronic or other non-contact means:
Access to 1 visitor at any time, once per day.
Essential care persons: 1 visitor, no time limits apply
Essential behaviour assistance person: no time limits apply
Interpreters or informal language support: no time limits apply
Visitor is being assisted to handover care for discharge
Visitor is viewing facility as a potential site to live in
End of life: 2 visitors, no time limit.
Visiting to a resident's room still requires social distancing of 1.5 metres at all times and the wearing of a surgical face mask. Density limits in communal visitor-resident zones remain unchanged.
Visiting hours remains as 9.15am – 4.15pm Monday – Friday, every Wednesday evening and Saturday and Sunday afternoon. Extra staff time has been allocated to conduct screening on Wednesdays and weekends. Screening and visitor declarations remain unchanged.
Regards
David Rapoport – Care Manager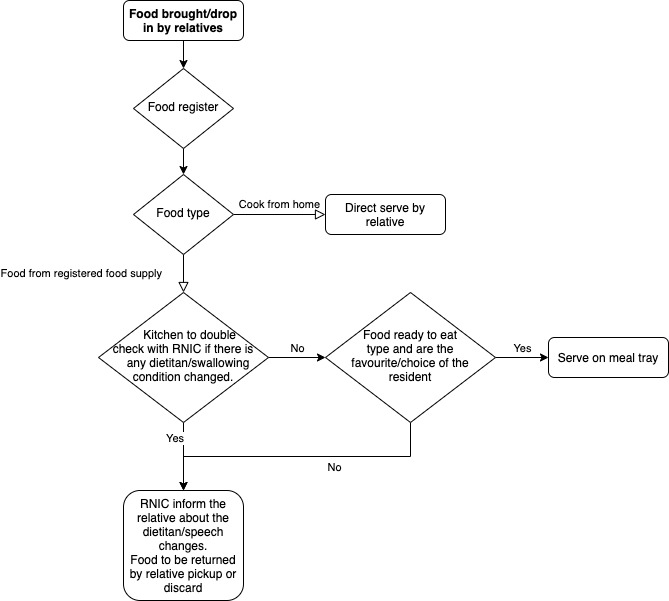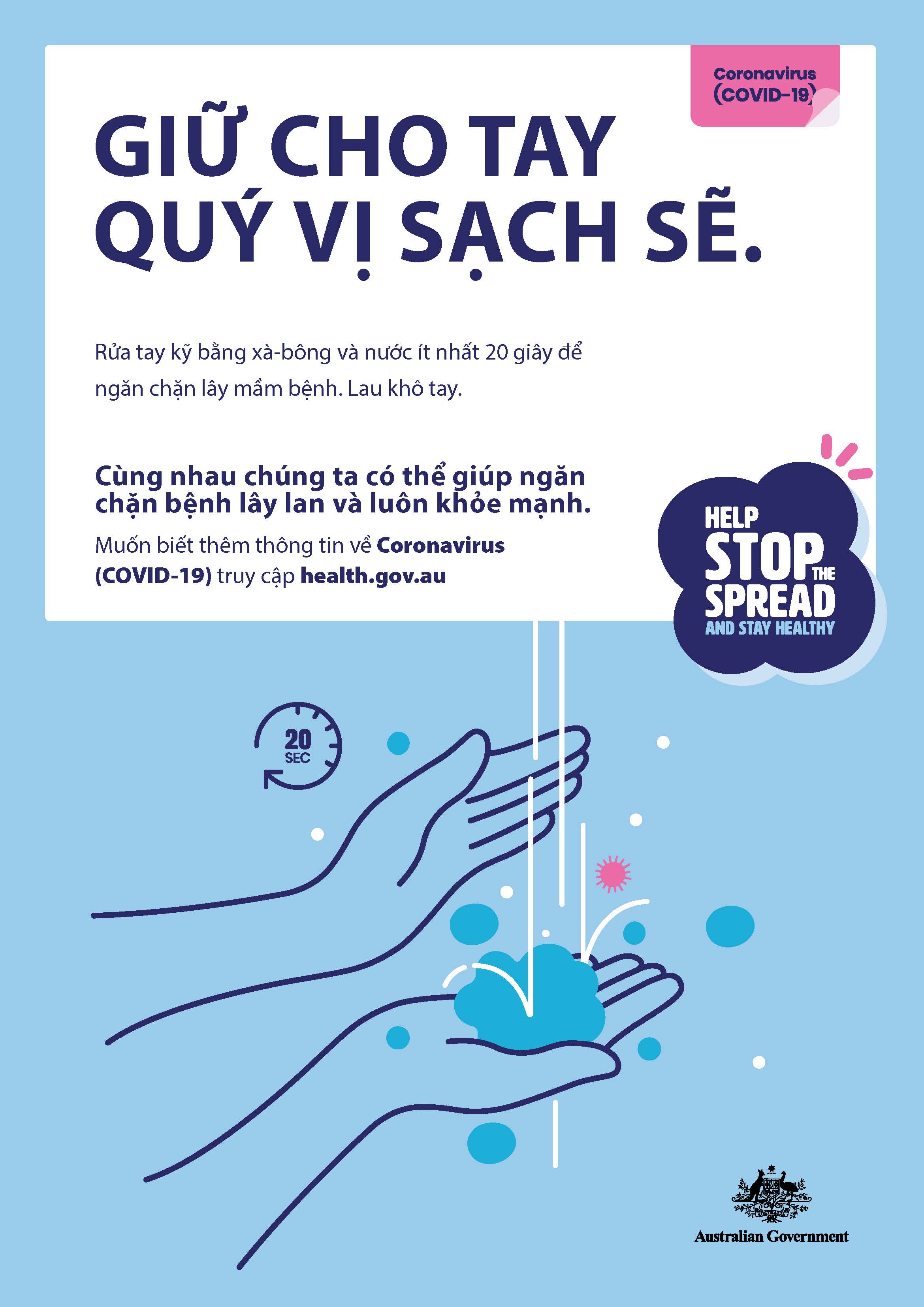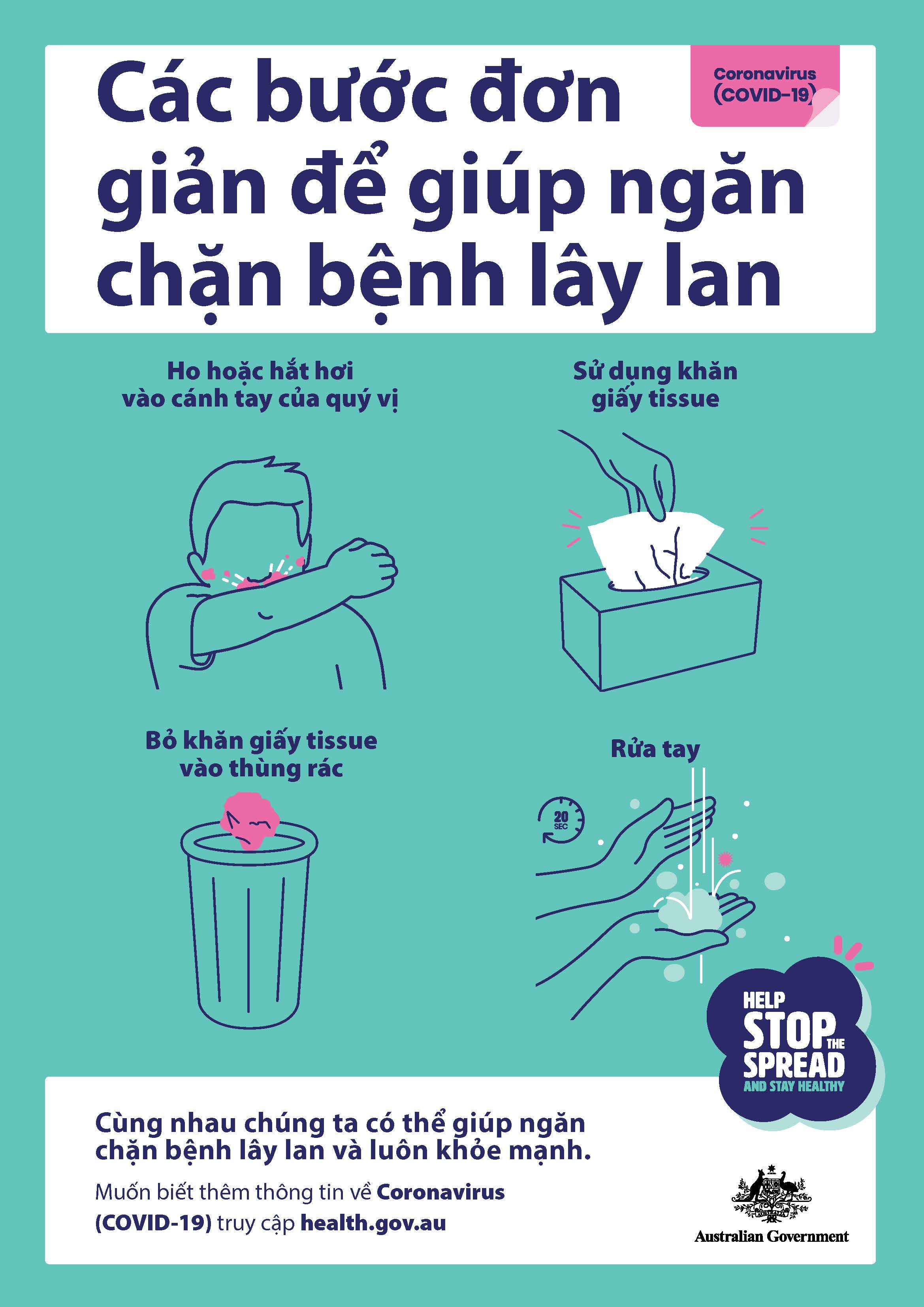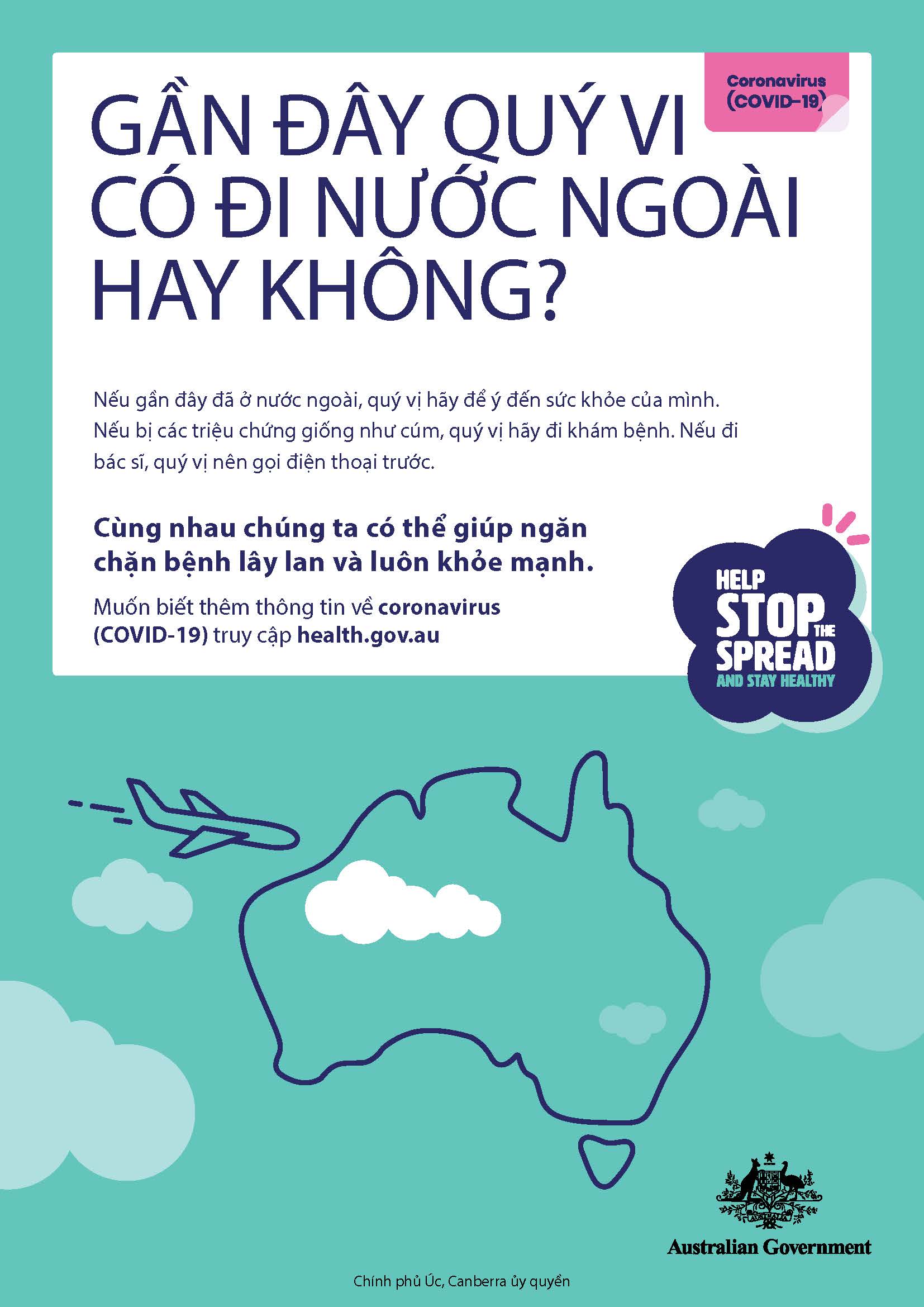 A COMMITMENT TO COMMUNITY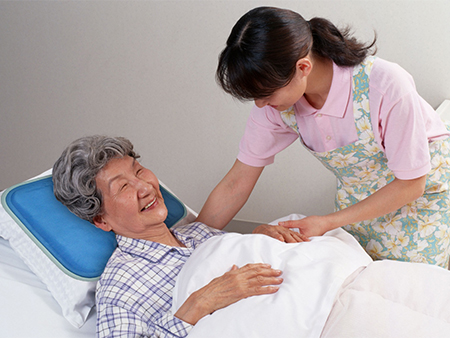 Residential Care provides accommodation, support and personal care for people who can no longer live safely at home. Elderly can live independently in low level (hostel) care, but get help with meals and laundry, and personal care like dressing…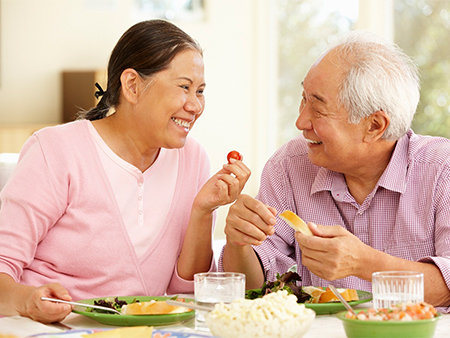 The major goal of the PAG is to support an individual's ability to live at home and in the community by providing a planned program of activities. The program also offers the opportunity for social interaction as well as respite and support for carers.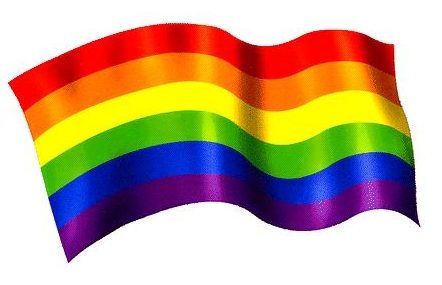 Honouring those who carried this work ahead of us…
We pay our respects to those who have worked to improve the health and well being of their peers. We honour people and organisations in the diverse communities of which we are a part and we celebrate the extraordinary diversity of people's bodies, genders, sexualities, and relationships that they represent. Thank you for having the courage to be yourself and to strive for health across the lifespan.