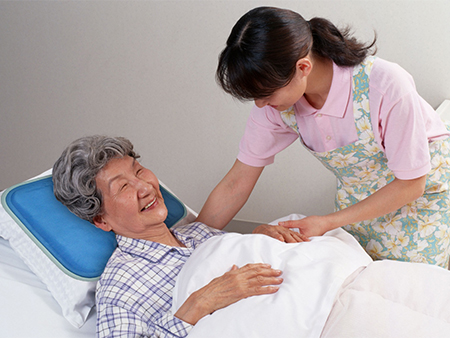 Residential Care provides accommodation, support and personal care for people who can no longer live safely at home. Elderly can live independently in low level (hostel) care, but get help with meals and laundry, and personal care like dressing and bathing.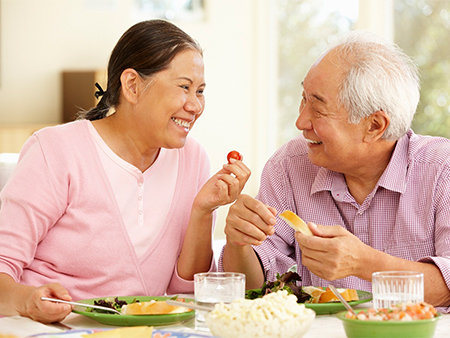 The major goal of the PAG is to support an individual's ability to live at home and in the community by providing a planned program of activities. The program also offers the opportunity for social interaction as well as respite and support for carers.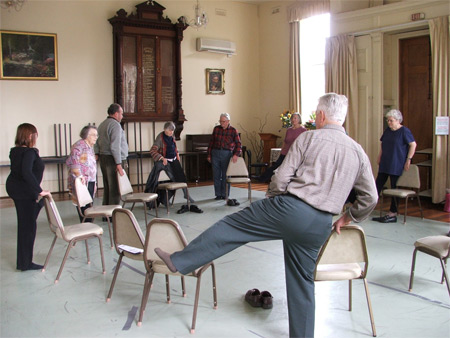 Home And Community Care Service
The Home and Community Care (HACC) Program provides services which support frails older people and younger people with a disability and the carers. HACC enables people to remain independent and living in their own home.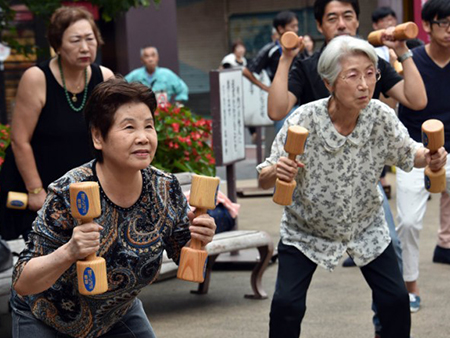 We are having in total of 6 sub-branches accross Western suburb. There are:
– St. Albans
– Preston
– Kensington
– Collingwood
– Footscray
– Richmond