A COMMITMENT TO COMMUNITY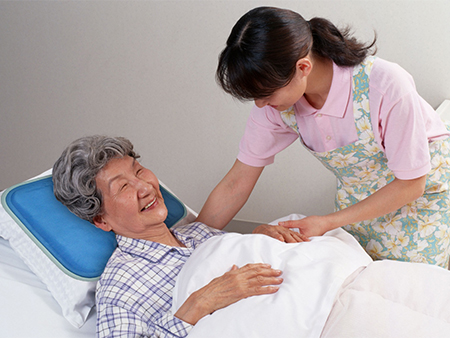 Residential Care provides accommodation, support and personal care for people who can no longer live safely at home. Elderly can live independently in low level (hostel) care, but get help with meals and laundry, and personal care like dressing…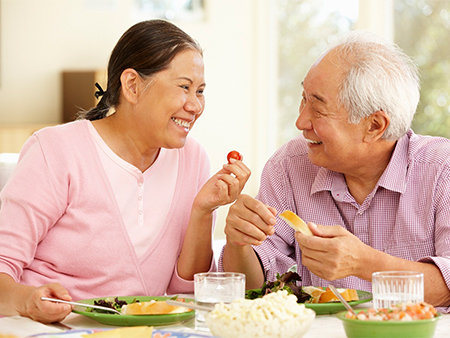 The major goal of the PAG is to support an individual's ability to live at home and in the community by providing a planned program of activities. The program also offers the opportunity for social interaction as well as respite and support for carers.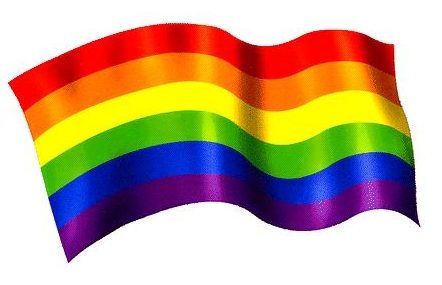 Honouring those who carried this work ahead of us…
We pay our respects to those who have worked to improve the health and well being of their peers. We honour people and organisations in the diverse communities of which we are a part and we celebrate the extraordinary diversity of people's bodies, genders, sexualities, and relationships that they represent. Thank you for having the courage to be yourself and to strive for health across the lifespan.

Get involved
There are so many ways to get involved and show your support for aged care employees.
It all begins with raising awareness of the valuable role this workforce plays in our society, and can be as simple as saying 'thank you for making a difference' on August 7th.
Spread the word – let your friends and family know that a new national day has been created for this special group of people!
Take a moment to say thank you – if you know someone who works in aged care, or if a family member of friend is cared for by an aged care employee, say thanks and let them know how much you appreciate what they do.
Share a positive story – post a story or a photo sharing a story about an aged care employee who has helped you or a loved one on social media, with the #ACED2019